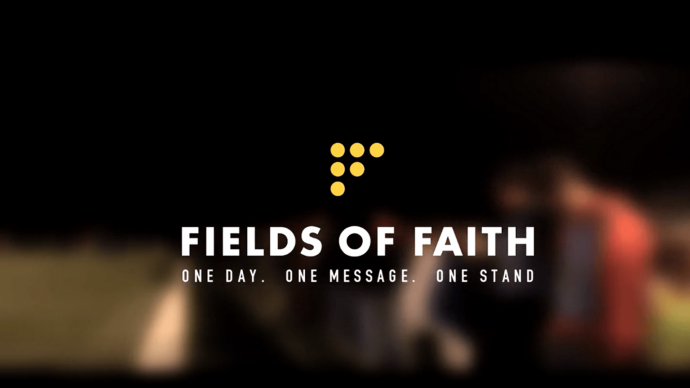 Fields of Faith 2023
Wednesday October 11th, 2023
Fields of Faith is a time of prayer and encouragement amongst students. We'll meet on a football field (Statesboro High this year) and share with and pray for each other. This lasts about 1 hour.
We will leave OFBC at 6:45pm and return around 8:30pm.
We have a meal at 5:45pm at OFBC, so please come eat supper before we leave.
For more info, please see – https://www.fieldsoffaith.com/