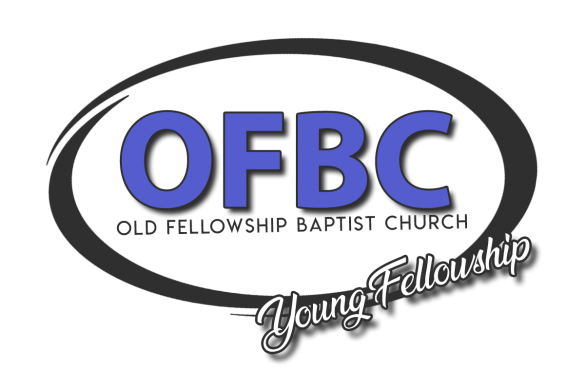 Small Group Sunday School Class
For Ages 18 and up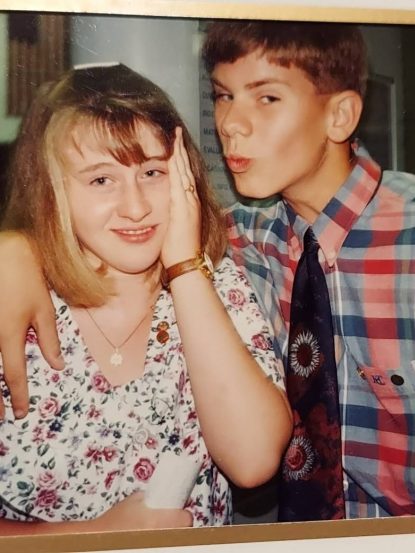 Your Teachers…the cool kids.
Please don't tell them that they're really not that cool.
Just smile and nod like the rest of us.
"Growing in Christ as a group is an absolutely amazing thing! Seeing this class blossom has been such a blessing and I'm excited to see all the amazing things to come for us as a group. And we're more than just a Sunday School class….we're truly friends."
Michael
"I feel this class will be so impactful. Sometimes you come out of high school or college and don't know where to fit in at church. This class solves that problem and I am so proud to be a part of it and look forward to all the blessings it has in store for us."
Jenny
CURRENT STUDY SERIES
"Making Space" by Jeff Vanderstelt
A look at how we can make room for Christ in our busy lives.